Family members whose lives have been affected by a loved one's addictions or recoveries often rely on the old bromide: "Let Go and Let God." Letting my Higher Power carry my emotional bag of groceries has saved me many a time.
When I need just a bit more letting go, I do what I call "Clooking" (Looking & Clicking) on Pinterest, Google, Online museums. Instagram.
Sometimes detaching is as easy as taking 10 minutes to "clook" at things that interest you. You can check out my Instagram or Pinterest pages to get started if you like.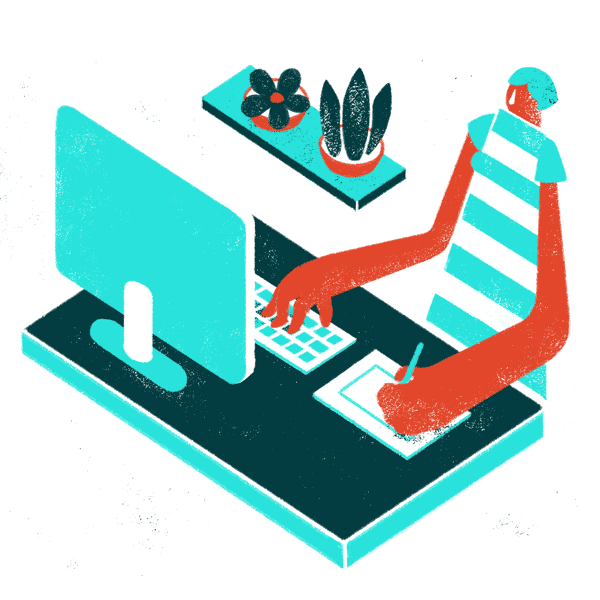 GIF courtesy of ttps://giphy.com/amelietour