Happy Mother's Day to All of Katie Malinski's Newsletter Readers!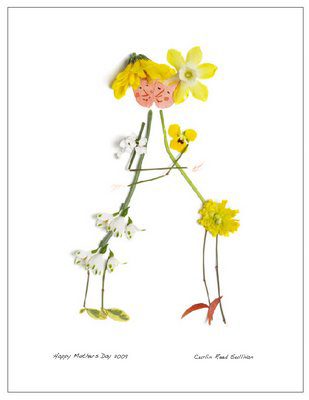 In honor of my mother, I'm pleased to be giving away a signed fine art print of my newest image titled: Happy Mother's Day 2009.
To Enter to win, please post a comment just below this post about why you love being a mom.
Make sure you include your email address so I know how to reach you if you're the winner and so I can add you to my "what's new preview" mailing list.
I'll choose the winner by random number generator on Mother's Day by 5pm. I'll announce it here on my blog and email the winner at the same time.
I hope you have a marvelous day with your loved ones.
A great big hug to Katie for joining me in this special giveaway!
curlin