thank you! to beth hempton of snuggleherd & craftymishmash.blogspot.com

for featuring the new paper tabletop collection Laurie Wisbrun of Scarlet Fig and I created together.
i first met beth at a babes in biz meeting here in austin. her hand-crafted snuggleherd creatures are absolutely darling. and each character has all sorts of accompanying gifts like notecards & onesies.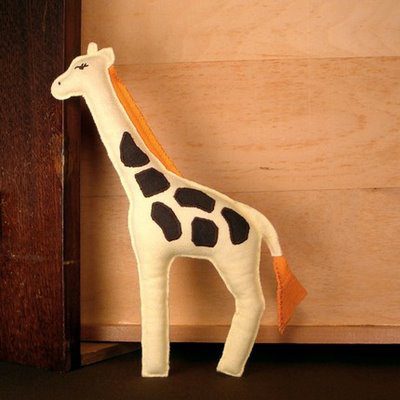 i'm flattered that she featured us. happier still, to have a friend and talent like beth here in our austin creative circle!