embroidery kit….get your free embroidery kit….right here!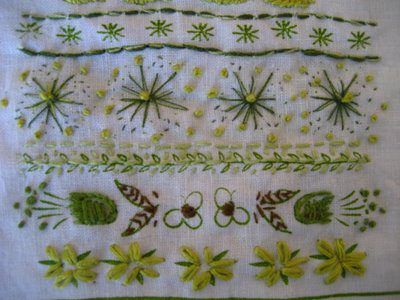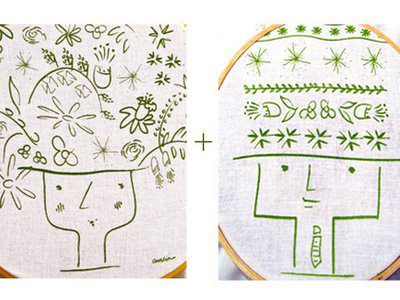 Tomorrow morning (12/4) I'll draw one lucky winner! Here's how it works:
-Before midnight tonight, leave a comment on this post below with lots of glowy praise and let me know whether you'd like the girl kit or the boy kit. (And make sure there's a way for me to contact you if you win!)
-Using a random number generator, I'll select the winner and ship out your kit lickety split
-And yes, I'm happy to ship internationally!
also…let me know if you'd like to be added to my "what's new preview" mailing list.  : )
Hooray for holiday giveaways!
There are lots and lots of sites doing giveaways today, so make sure you visit Sew Mama Sew's blog for a list of participating sites!