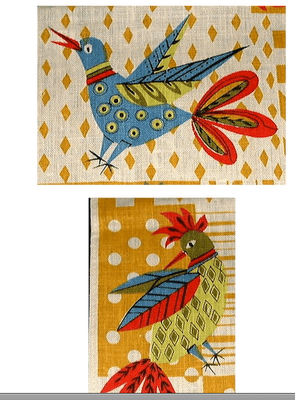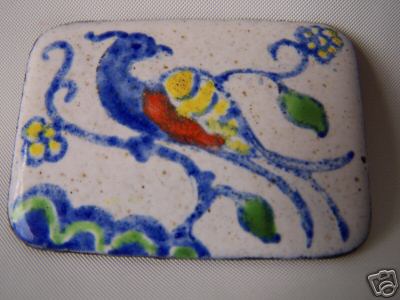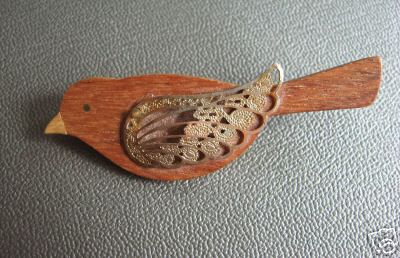 ever since i learned how to take pictures of any image on my computer screen, it's been nonstop clicking.
my desktop is festooned with flocks of birds of all shapes and sizes.  made of wood, ceramic, felt….you name it.
i'd really love to open an online shop featuring only birds and flowers.  of all stripes, plummage & petal.
i can't get enough of them.   i know some people are tired of seeing them on every kind of product.  but not me.  i say let, the birds and petals fly.  here are a couple pics that have been perched on my desktop for a while.  (okay…i'm sorry…enough with the puns.)