here are a few shots from my recent trip to minneapolis and wisconsin. boys and i spent the nite with "ma" and managed to see some aunts and uncles while we were blasting thru town. then boys went to camp while i met up with my two bestest friends from mpls at a cabin on a lake in wisconsin.
cherries from ma's garden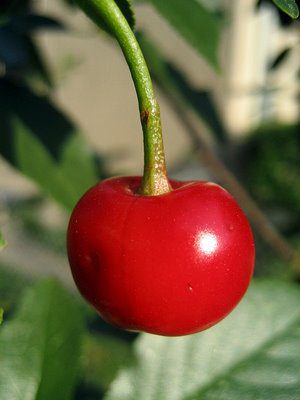 a dragonfly visitation for mala….or make that two
mary's big catch….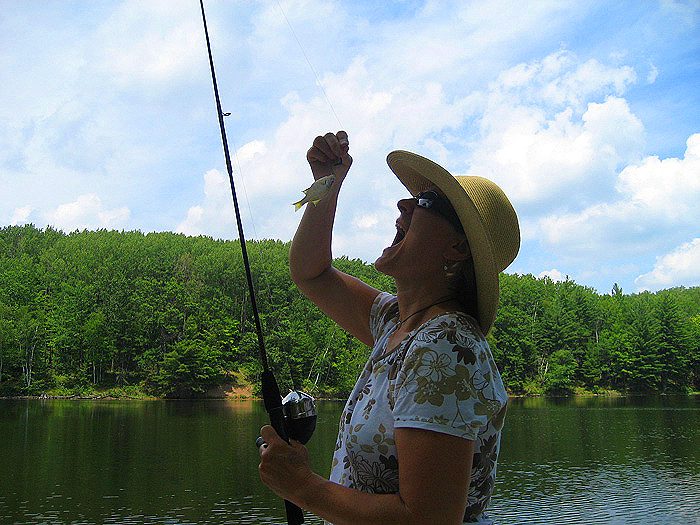 georgia's unbelievably gorgeous trifle