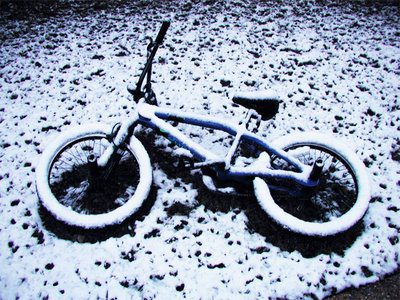 just a little snow.
not a driveway full.
or a gable full.
no mountain full.
no backyard full.
not even a sleigh full.
a bike basket full.
that would be loverly.
right here.
in austin texas.
here.
in december.
where a bike basket full of autumn
still swirls
in the blue and yellow
chill.