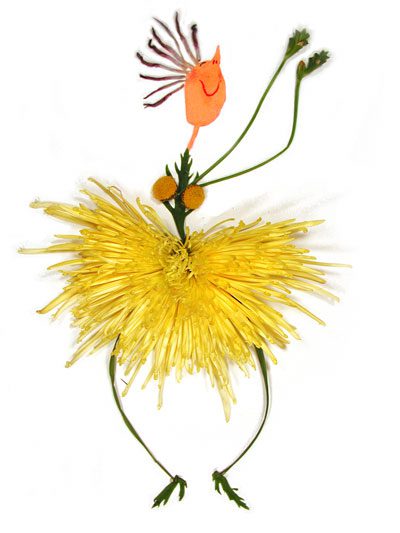 am happy to announce that my new comments system is in place. now it's easy as pie to post and everyone can follow along! see you in the pippingtooth cybergarden. tell all your friends and let's have a garden party.
am working on a new idea today. a series of mini prints called flowergal of the month club. they'll be teeny little framed prints with a flowergal for each month. you can order the whole year and your friend will receive a new little print each month.
would love to hear your feedback!
curlin